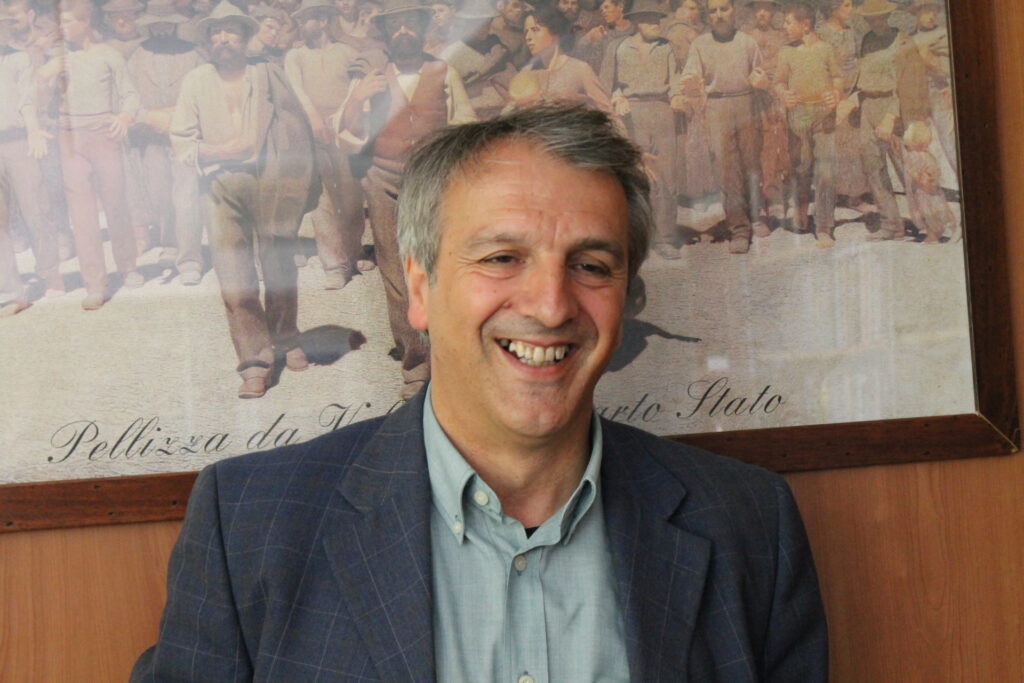 SERGIO GRECO is a Full Professor with the DIMES Department, University of Calabria, Rende, Italy. His research interests include database theory, data integration and exchange, inconsistent data, incomplete data, data mining, knowledge representation, logic programming, computational logic and argumentation theory. He has written over 220 papers, including more than 60 journal papers in prestigious conferences and journals.
Current positions
Full professor in Computer Engineering at the University of Calabria,
Coordinator of the Computer Engineering Degree at the University of Calabria,
Vice-president, Computer Engineering national Group (GII),
Member of the GEV09 (Group of Experts for the Evaluation of Research Quality 2015-2019, Area 09 – Industrial and Information Engineering)
Contact: greco@dimes.unical.it.